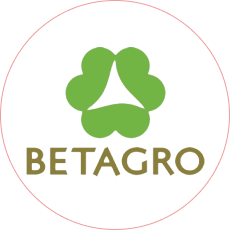 Pork ribs, Wagyu beef, Max beef, Korat Chicken, and marinated Beef from Betagro are superior products that meet the BQM standards. You can be sure that every Betagro product is hygienic and free from chemical residues.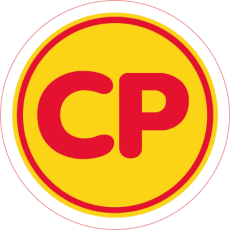 a range of healthy pork products with high omega 3 content. Kurobuta premium pork with beautiful dark colored meat. All CP premium grade pork products do not use any red meat accelerators or antibiotics. CP Pacific shrimp, a range of quality fresh shrimp products that are specially selected and freshly delivered daily from farms. Benja Chicken, a range of quality chicken products that are fragrant, soft, and juicy. Benja chickens are raised organically and free from chemical substances, hormones, and antibiotics.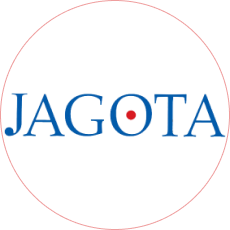 Premium quality frozen meat products imported from Japan, America, and Australia. This product range offers an assortment of selections from meat products, such as beef slice, pork chops, pork chop slice, foie gras, chicken nuggets to seafood products, including artificial crab sticks, Kani Miso, deshelled scallops, seasoned Japanese Eel, salmon steak, barramundi and many more.